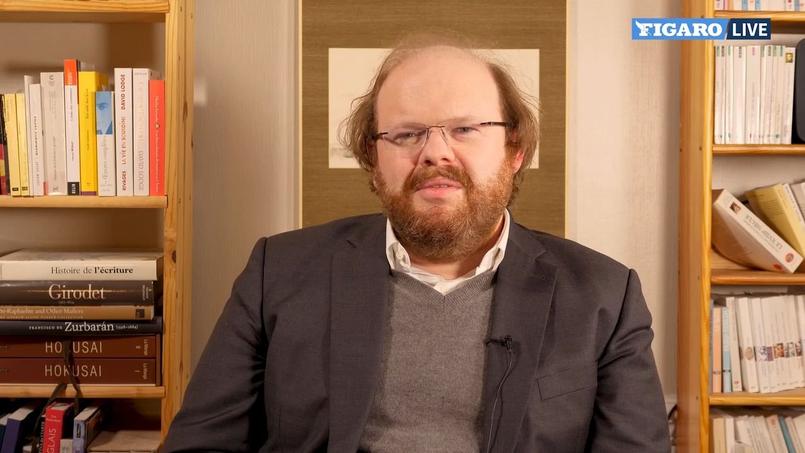 VIDEO – Figaro Live offers you a collection of practical videos to help you relax. In this session, yououtuber Benjamin Lubszynski invites you to travel while falling asleep.
This unique hypnosis session, available in the video at the top of this article, is inspired by an interview between Benjamin Lubszynski, coach and youtuber, and sailor Samantha Davies, skipper of the Vendée Globe:
Inspirations # 2 – the inspiring journey of sailor Samantha Davies – Watch on Figaro Live
How to follow this session?
To enjoy this moment of relaxation, choose an open space. Avoid distractions such as cell phone notifications. Relax, for example you can stretch yourself slightly. Finally, launch the video and let yourself be guided by the voice of Benjamin Lubszynski.
If this session suits you, also find our other videos:
Hypnosis session for sleeping with the technique of Bertrand Piccard
A video hypnosis session to sleep well, by Benjamin Lubszynski
A hypnosis session to be zen, happy and sleep like a cat
If possible, bring a headset to follow this video.
.