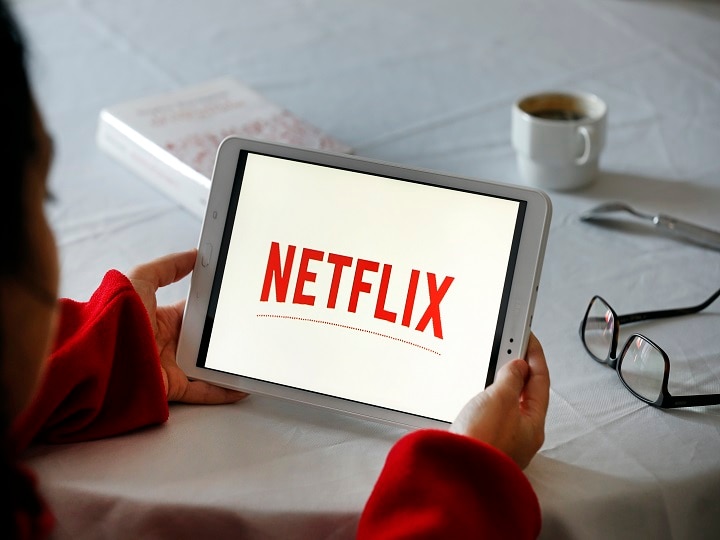 The OTT platform Netflix is ​​testing its new feature. After the introduction of this new feature, you will not be able to share the password of your account with your friends. This is being done due to excessive password sharing and curbing it. Many experts say that subscription of this platform is expensive and after the introduction of this feature, there can be a decrease in its subscribers.
Only one account will run at a time
So far, many people can access the same account in Netflix, but after the introduction of the new feature, only one account can be used on the same device at a time. Every time after the new update of Netflix, a message will come to the account holder from which the account holder will be verified.
'This feature is important for account security'
The benefit of this feature is that if you have a plan with the same device login and you are watching something on Netflix, then you will also have the option of not verifying the message. In such a situation, the person to whom you have given your password will not be able to watch Netflix at that time. According to the company, this feature is being brought in view of account security.
This plan is being tested
Netflix's new MobilePlus plan is being tested. You will get this plan for Rs 299. This plan of Netflix is ​​different from the plan of Rs 199. The Rs 199 plan is just a mobile plan, while the Rs 299 plan is MobilePlus. This means that you will be able to access Netflix on mobile as well as computer, Mac and MacBook. HD video (720 pixels) will be seen in it.
read this also
Airtel, Jio and Vodafone Idea plans with 84 days validity, get many other benefits
Chatting on WhatsApp will be even more fun, these great features are going to come
.