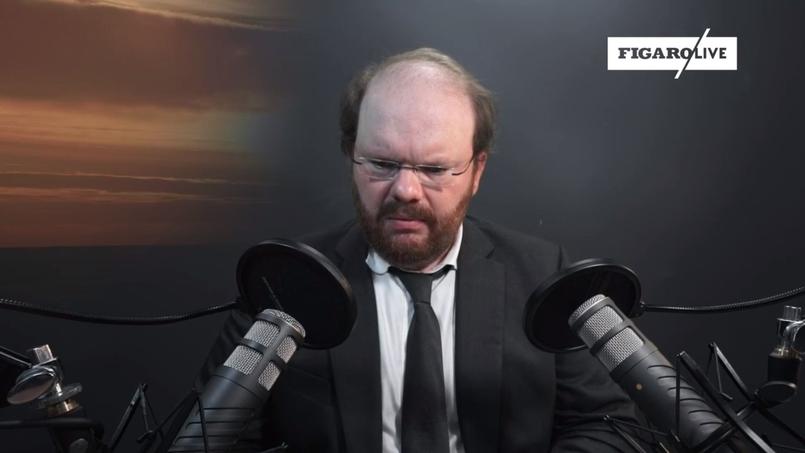 VIDEO – Figaro Live offers you a new practical hypnosis video in partnership with the coach and YouTuber Benjamin Lubszynski. This session should help you appreciate healthy foods and understand the challenges of good nutrition.
Losing weight, losing weight, going on a diet … the injunctions to lose weight are always more pressing in an era of food wealth. We eat in large quantities and we dream of losing weight at the same time. This situation is, for some of us, a source of suffering that should not be minimized.
Diets, if effective, sometimes lead to negative repercussions years later. We must therefore learn to eat differently and have a different relationship to healthy foods in order to derive pleasure and not frustration. This hypnosis session aims to be satisfied with your food relationship, the goal is to learn to appreciate the fact of eating healthy things. Hypnosis allows you to succeed in the fight for thinness where it really happens: in the head.
How to follow this session?
This video is free and open access. To make the most of this moment of relaxation, clear your workspace. Avoid distractions like the cell phone. Stretch slightly. Relax to work without tension. Finally, launch the video and let yourself be carried away by the voice of Benjamin Lubszynski.
This audio and video relaxation session is recorded with "binaural" stereo sound. This allows you to hear different sounds in both your ears. If possible, bring a headset to follow this video. And if you don't have one that's okay, it still works!
.