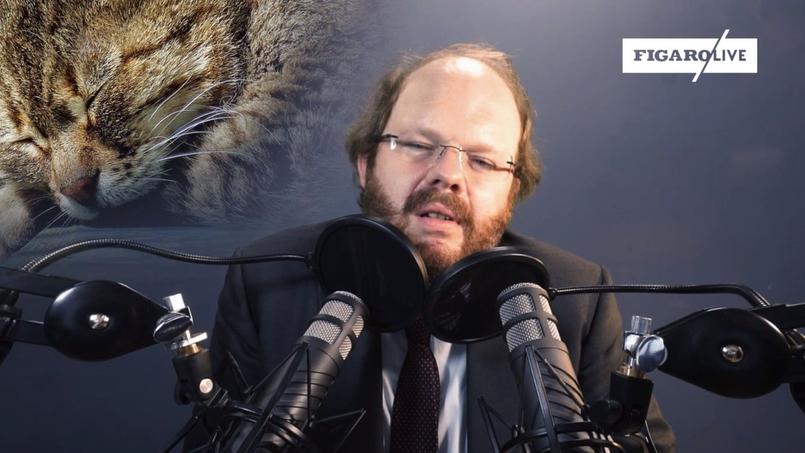 VIDEO – Figaro Live offers you a new hypnosis video with coach Benjamin Lubszynski. This unique session allows you to relax and sleep faster thanks to the purring of the cat.
Who has not secretly desired to share the peaceful and carefree sleep of a sleeping cat? This hypnosis session will accompany you to sleep with the white noise of a cat's purring, known to lower stress in humans.
How to follow this session?
This video is free and open access. To make the most of this moment of relaxation, clear your workspace. Avoid distractions like the cell phone. Stretch slightly. Relax to work without tension. Finally, launch the video and let yourself be carried away by the voice of Benjamin Lubszynski.
This audio and video relaxation session is recorded with "binaural" stereo sound. This allows you to hear different sounds in both your ears. If possible, bring a headset to follow this video. And if you don't have one that's okay, it still works!
.