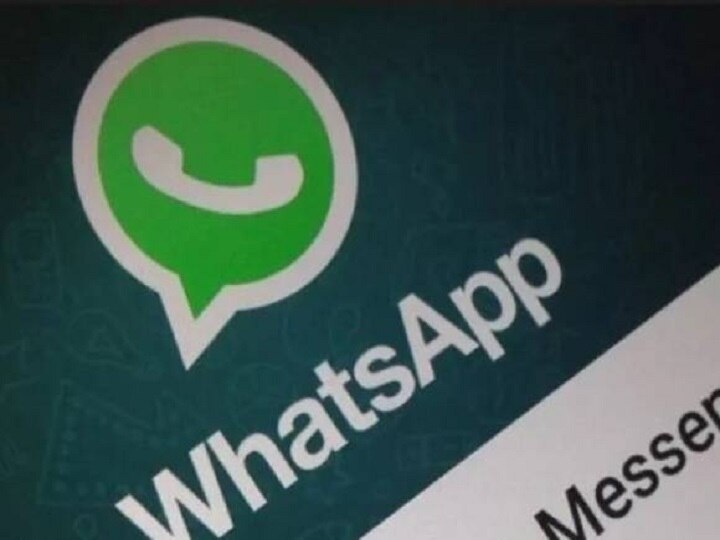 Controversy has arisen over WhatsApp's new privacy policy. On the one hand, where a petition was filed in the Delhi High Court, on the other hand, a WhatsApp representative appeared before the Parliamentary panel of IT. In the meantime, a survey has been done among the people about the new privacy policy of WhatsApp on behalf of the question.
In this survey done by Qasam, 2251 WhatsApp users from Bihar, Maharashtra, Madhya Pradesh, Rajasthan, Uttar Pradesh, Kerala and Tamil Nadu were asked about their awareness of the change of privacy policy and switching to their other app. .
47 percent of the people in the survey did not consider it a big issue. 32 percent people said that they have not heard about it while 21 percent people said that they will use some other app.
Among those switching to other platforms, more people from the Hindi-speaking region, while in Tamil Nadu only 10 percent people said that they would go elsewhere. 17 per cent of people in Maharashtra and 25 per cent in Kerala said that they would leave. Questionam is the intelligence technology of Mumbai, whose objective is to get their opinion in a scientific manner, quickly and easily.
Also Read: Keep these safety tips in mind while using WhatsApp
.