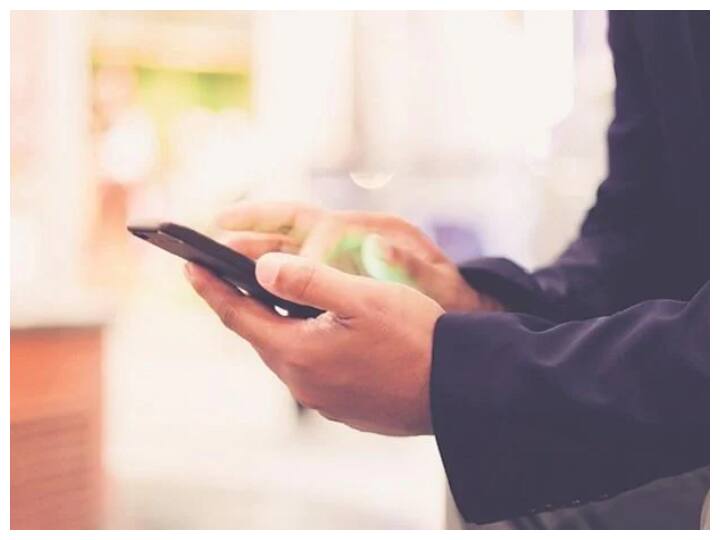 Smartphone Hang Solution: Smartphones have become an important part of our life. Although mobile phones slow down over time with everyday use. This can often be disturbing. Are you also troubled by the speed of your phone? Does your phone hang a lot? Especially when most of us are working from home and depend heavily on our smartphones to complete the daily tasks. In such a situation, it is important for our smartphone to run smoothly. Next time if your phone is slow then just try these tricks and you can increase your android phone speed in few minutes.
If you are troubled by Slow Phone Speed, then do these 6 things
1) Stop background process
Many of us do not realize that a lot of app updates keep happening in the background which affects the performance of the phone. You can control it manually.
Go to the Settings option on your phone.
Click on Developer Options.
– Select Limit background process.
2) Remove Unusual Apps
Smartphones pack a lot of bloatware which is not useful for you. In addition, you may have installed some apps that you no longer use. All these apps take up space inside your phone, trace cache and also take up screen real estate, hence slowing down your device. To fix this, just give a clean sweep by uninstalling such apps from your device.
3. Clean Your Cache
The cache of your phone should always be clean. Many junk files make up this cache and cause your phone to hang or slow down. Apps can be downloaded to your phone to clear the cache, while you can also do it manually yourself.
Go to the Settings option on your phone.
– Select Storage data.
You will see the option of cache data.
– Click OK and clear your cache.
4) Disable Android Apps
Your smartphone usually comes with a lot of pre-installed apps, some of which may be useless for you. Just get rid of them. For this you should try these steps:
Go to the Settings option on your phone.
Click on Application Manager option.
– Select your phone's app list.
– Uninstall all unnecessary apps.
5) Disable animations
Live wall paper or animation also slows down the speed of your phone. You have to disable these services. To do this follow these steps.
Go to the Settings option on your phone.
Go to Developers option.
– You will see the option of Window Animation Scale and Transition Animation Scale.
– Select these options at 0.5x. This will increase the performance of your phone.
6) Do not use live wallpaper
Live Wallpapers look amazing but are just as heavy to run. This puts strain on the CPU and battery, causing the device to slow down. Set a still photo as phone wallpaper to your device.
Will Google Pixel Watch be able to beat Apple and Samsung, know its key specs and price
,