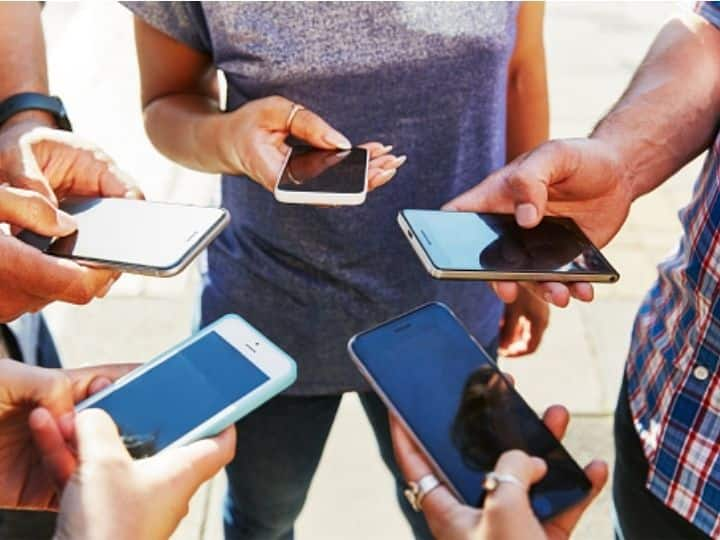 Smartphone Tips and Tricks: Smartphones have become a part of modern life as they are used to do many things. From waking you up in the morning to keeping you connected with friends, family and colleagues to cherishing your precious memories, these mobile devices do it all. Here we will discuss some of the most common and biggest smartphone mistakes that you might be making.
Using the wrong charger
Many users have the misconception that all chargers are the same. They think any charger will work as long as the cable connector fits into their phone. However, it is important to have the right charger. Big no-no for a cheap charger. They not only pose the risk of fire and short circuit, but can also damage the life of your smartphone in the short and long run. Always buy chargers of trusted brands after checking their safety and guidelines.
Downloading apps from sources other than official Google Play Store
Some users try to locate other sources for apps when they can't find them on the Google Play Store. Unofficial sources and third party app stores are not recommended as downloading apps from these sources can expose their devices to malware and dangerous apps. These harmful apps can infect devices with viruses and spyware that can steal users' personal information, passwords and even banking details.
No downloading Android OS and security updates
Mobile brands are constantly sharing software as well as security updates for the mobile OS (Android). While some of these are necessary as they bring new features and design elements to your device, others are security updates that protect the phone from dangerous apps and other similar threats. It is necessary to download these updates for your smartphone to run glitch-free.
Using old apps on your Android phone
Some users may not like notifications telling them that a new software update is available for apps. However, these are essential constraints that help the device run safely. These updates not only focus on improving the user experience but also include security patches that deal with newly discovered flaws. These updates are very important and ignoring them can leave your device exposed to malware attacks. Apart from this, these updates also fix some bugs that can cause your handset to malfunction or work with slow speed. Users should ensure that they download and install the update as soon as possible every time.
Using public Wi-Fi networks
Public Wi-Fi networks are cheap and easy to use, however, these networks can be a security risk. Hackers who are connected to these networks can easily see the information sent over public Wi-Fi networks. This will allow hackers to steal users' information and access their devices remotely. In case you need to use a public Wi-Fi network, make sure you are using a VPN when connecting to the Internet.
Also read: Bill Gates: Microsoft owner Bill Gates runs this smartphone
Also read: Government Alert! The government wants the customers of SBI to delete this message immediately.
,