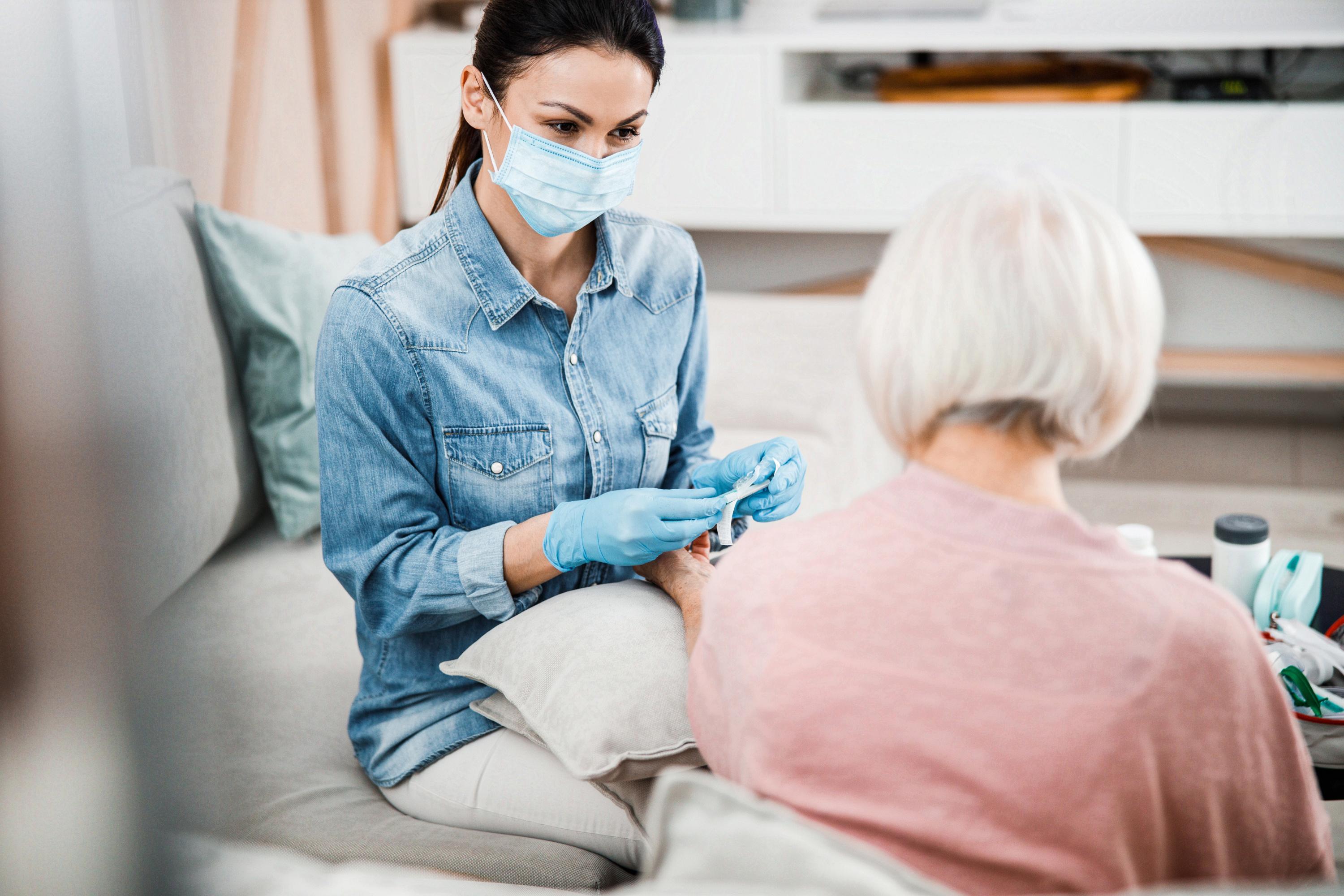 Faced with precariousness and degrading conditions, more and more nursing students give up before completing their studies. This wave of dropouts calls into question the quality of training, which is nevertheless understaffed.
Despite the shortage of caregivers, 20% of students in nursing schools "dropped out of school"lamented Tuesday the Minister of Health, François Braun, pointing in particular to their "precariousness" financial and the "abuse" experienced during the training courses.
The flight of white coats begins at school. In the nursing training institutes (Ifsi), which integrate more than 30,000 new students each year, "20% drop out of school" during their three-year course, Mr. Braun said during a meeting with the Association of Social Information Journalists (Ajis). This phenomenon "I really care a lot"he added, stating that "leaving school" was also "of the order of 10% in medicine".
"Mistreatment in internship"
Among the nurses, the massive defections are explained first of all by the "student precariousness problems"in particular "scholarships paid late" by the regions, particularly in Ile-de-France, explained the minister. "When you have to wait until the second half of the month for the stock market you have to have on the 1st day, it's complicated"he insisted.
The renunciation is also linked to "mistreatment during the internship", which begins as soon as you enter Ifsi. "For their first internship, in the first year, they will end up in nursing homes or geriatrics, it's almost systematic"he said, but "As they don't have nursing skills, we tell them we don't have any nursing auxiliaries, so you're going to clean the toilet, and on top of that they get yelled at".
" READ ALSO – The alarming health record of nursing students
Conversely, "this type of internship with very high pressure, it is better to put them at the end of your studies"he estimated, while for "the first internship, we have to make their eyes shine, they have to be in the sheave, in the emergency room, in very specialized services".
Mr. Braun also defended the abolition of the entrance examination into the Ifsi, which selected "preformatted young people to enter the framework". The selection via Parcoursup, decried by the students, on the contrary makes it possible to attract "young people with completely different backgrounds", to whom "the training framework must adapt".
.