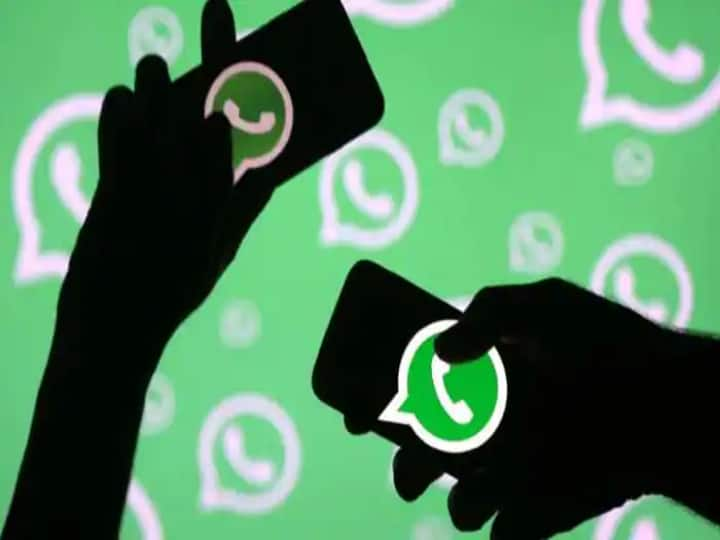 WhatsApp New Features: WhatsApp is going to bring 2 new features for its users. Soon these two new features will be released by WhatsApp for its Android users. This information has been given by a website that tracks the features of WhatsApp. After the arrival of these two features, your chatting experience will become even more spectacular. The company is bringing these features related to WhatsApp voice messages and stickers. Know what will be special in these features.
According to media reports, WhatsApp will release these new features for Android version 2.21.13.17. These features have been specially designed for Android users. At present, these features are being tested on the beta version, after which they will be released for the stable version. At present, no information has been given about when these new features will be launched. But it has been told that these two special features of WhatsApp are related to waveform i.e. voice message and sticker pack.
Changes coming in voice message
According to the information given in media reports, WhatsApp is going to change the design of its Voice Note feature. After the arrival of this feature, you will see the voice message feature in a special wave form. So far in the voice note of WhatsApp, you see a straight line, with which the button of play and pause has also been given. But now after the update, you will start seeing the voice message in the waveform.
New sticker packs will be included
Another new feature of WhatsApp also includes sticker packs. The company has started a forward stick pack on the Android beta app. After the introduction of this feature, you will be able to forward only those stickers, which are being provided by WhatsApp, which you have downloaded. In this feature you will not be able to send third party stickers. Currently, iPhone users are able to use this sticker feature, but in the coming days this feature will be released for Android users as well.
Also read: Do you also do not know how to send location on WhatsApp? Learn how here
Let us tell you that WhatsApp updated the speed option related to voice message speed a few days ago. In which 1X is the default speed, while 1.5X and 2X speed have been added. With this, you can increase the speed of voice messages by 50 percent and up to 100 percent.
.