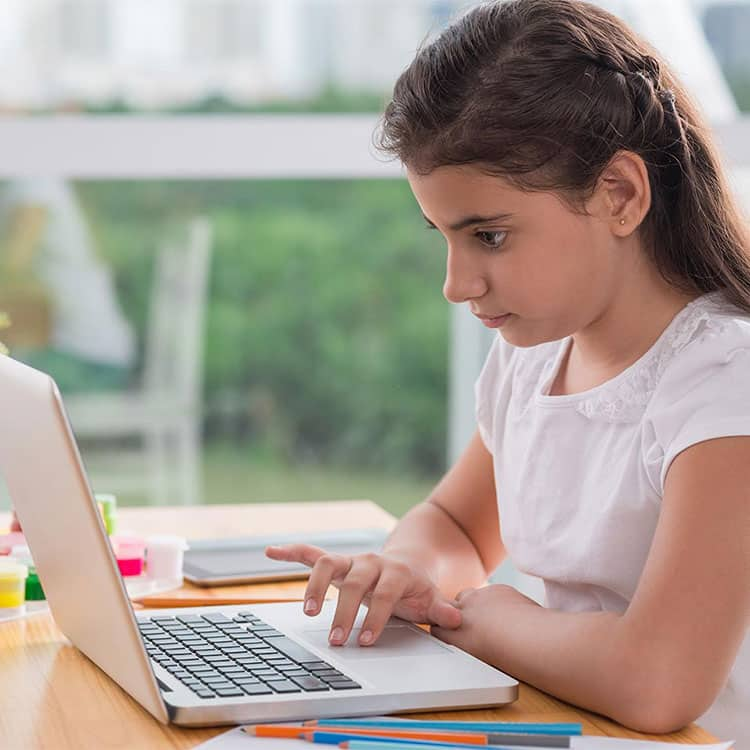 When it comes to broadband plans, plans of 100 Mbps are considered quite common. They not only provide high speed internet connectivity but are also economical in price. The 100 Mbps plan is best for work from home to online learning, gaming and entertainment. Almost all internet service providers in the country are offering plans of 100 Mbps. Here we are telling you about 100 Mbps plans of big companies like BSNL, Jio, and Airtel, out of which you will be able to choose the best for yourself.
BSNL 100 Mbps Broadband Plans
BSNL offers 100Mbps plan through its Bharat Fiber broadband service. The company has two such plans available – Superstar Premium 1 and Fiber Value. Their price is Rs 749 and Rs 799 per month respectively. The data limit of the first plan is 1000GB and the limit of the second plan is 3300GB (3TB). However, this price does not include GST. Customers can also take an annual plan of 100mbps for Rs 9,588.
JioFiber 100 Mbps Plan
Reliance Jio offers a broadband plan in the name of JioFiber. The company's plan with 100 Mbps internet speed for 30 days is given for Rs 699. The FUP limit of this plan is 3300GB or 3.3TB. Users get access to upload and download speeds of 100 Mbps with this plan.
Airtel 100 Mbps Plan
Airtel Xstream Fiber can provide high-speed internet up to 1 Gbps. Users can use the company's 'Standard' pack, which costs Rs 799 per month. In this you are given 100 Mbps internet speed. Users are given a data limit of 3.3TB or 3300GB with this plan.
Also read: Photoshop's hassle is over, these 5 photo editing software are absolutely free, no need to download
Also read: Internet speed will be doubled, just use SIM card in phone like this, learn easy tricks
,